As of 2020, there are nearly 170 running tour organizations listed on runningtours.net. While there are inevitably a few others out there not yet listed, the concept of a guided running tour has laid it stake across the globe. Whether you prefer road or trail, short or long distance, here are six reasons to consider a running tour on your next vacation.
Discover Local Restaurants, Breweries, & Other Points of Interest
It's been scientifically proven that beer and running go hand-in-hand. Ok, maybe I'm not much of a scientist, but it seems to hold true for the community of runners in my neck of the woods. Living in "Beer City USA" means all of our running tours start or end close to a local craft brewery, even those located in remote mountain towns. 
Whether on a running tour or not though, I'm often asked about the best music venues, restaurants or quick hikes to do around town. Most recently, I was even given a good online review from a couple I had a conversation with over a beer. They were visiting from Missouri and had two days left before they had to head back. I was able to add a few restaurants and breweries to their list, and even gave them a lesser-driven and much more scenic route through some mountain towns that added a mere hour to their drive. 
Running tours are much more than running. It's your opportunity to hang out with a local with insider knowledge of the best the town has to offer. Even if history, art, music, wildlife, or plants aren't your thing – a local guide is sure to know which way to send you after you've finished up your run.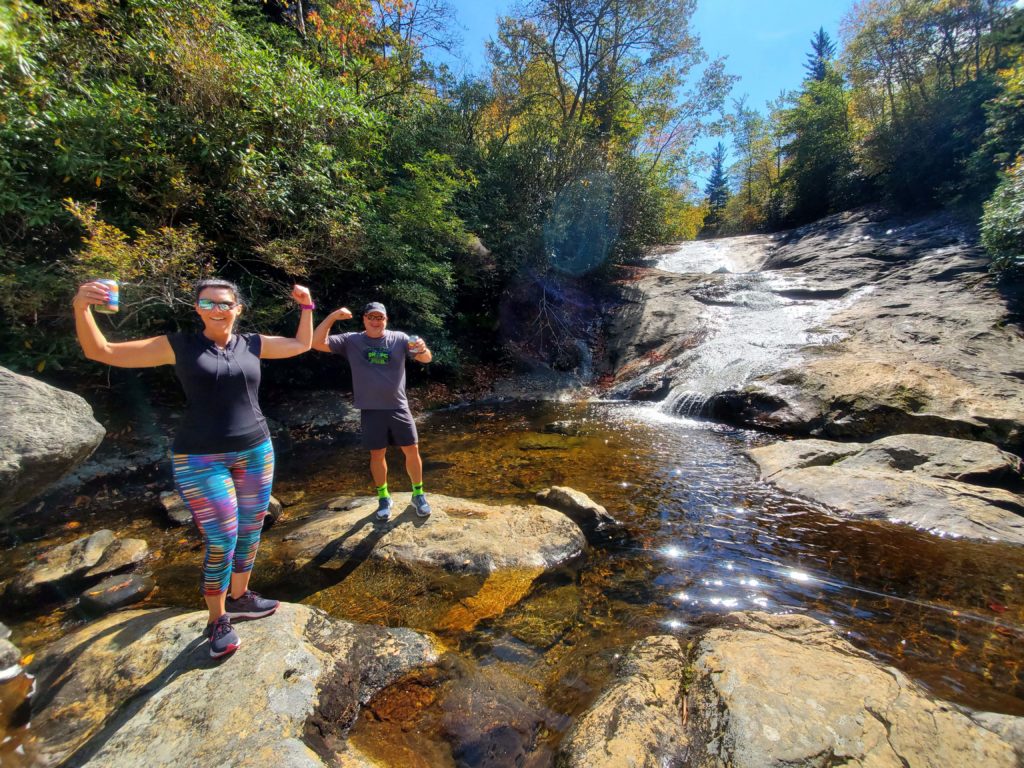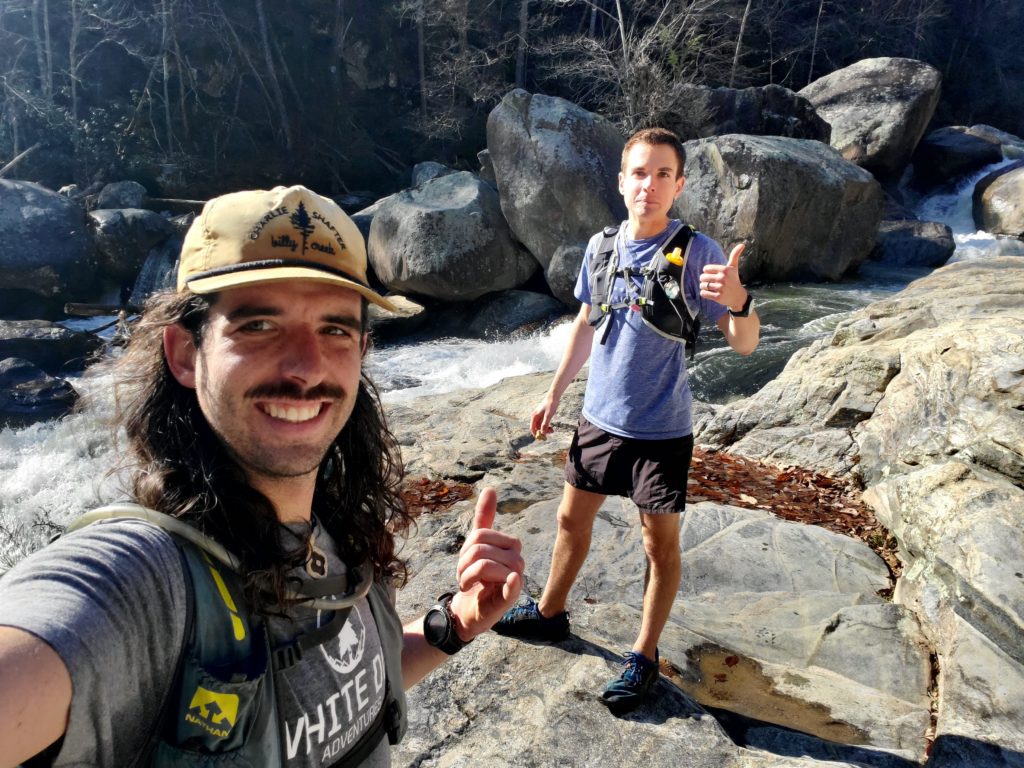 Learn Local Culture & History
This is possibly the most valuable and important reason to book a running tour when visiting a new city. These tours aren't meant to be fast training runs, tempo runs, or structured workouts – they're meant to be adventures. Runner's often speak of a "conversational pace" when referring to their effort, and running tours are a prime example of when that slower pace is important. Examples of what you could learn:
Learn how a city progressed from economic and industrial collapse, into a booming metropolis full of craft beer, restaurants, and live music.

Understand how key buildings and landmarks in a downtown area contributed to the cities economic and political relevance in regional politics.

Run greenway trails along rivers and learn how industries utilized the river and floated textiles down the river over 150 years ago.

Explore trails deep in the mountains with stunning views made possibly due to a wildfire that sterilized the land hundreds of years ago.

Pass massive, undisturbed trees used by Native Americans for navigation hundreds of years ago.
Meet Like-Minded People
As a guide, this is my favorite part. For many, traveling is about immersing yourself in local culture and meeting new people. When you sign up for a running tour, you're guaranteed to spend time with someone who shares at least one common interest, likely more. Even if you have completely different taste in music, you can still share running memories along the way about your favorite trails, places you've visited, or race memories.
Grow As A Runner
You've figured out where to eat, stay and drink, and you've met cool new people and learned about why they live where they do – but there's another key element. Local running guides are far more than your average couch to 5k runner. They're often individuals who have raced road, trail, or ultras. They've traveled the country – or world – and run plenty along the way. 
Running guides are often extremely willing and eager to pass along tips and tricks for aspiring runners. As a runner who has grown up in the extreme southwest heat of the United States, I've learned through a mixture of experience and research how to dial in my nutrition and hydration in the heat. I also began running just 7 years ago, so I can even relate to newer runners who are nervous or hesitant about taking the next step in their training.
Optimized Time Management
You're on vacation, and you have a lot in store. Why would you want to waste time planning a road or trail run, only to be let down when you realize you picked a less than exciting route? Running tours are often listed by time or distance that way you can effectively plan your vacation itinerary. Sure, some may want to spend a few hours on a long running tour, but most are simply looking for something fun that can fit into their schedule.
Be Safe
Given that my running tours are often in remote corners of the mountains, this one may hold more true for us than many city tours. Even so, there are plenty of bad neighborhoods I've accidentally found myself jogging through over the years, simply because I didn't know better. Not only are you out running with a local, but you're running with someone who knows where you are at all points in time, and how to get you back. You're running with someone who can gauge your abilities and avoid certain trails, hills, and even neighborhoods that are better left unseen.
As a trail guide, I carry a locator beacon, first aid, emergency gear, space blanket, medications, and more on every tour. I'm also medically trained as most running tour guides are – or should be. In the backcountry, I rely on professional radio gear and knowledge of cellular towers to maintain communication with crew and emergency professionals, plus I carry printed maps and other navigational gear while on the trail. Myself or a client may not be the one who needs it, but you never know who you may come across on the trail that may need help.