Running Tour in Vienna (Austria)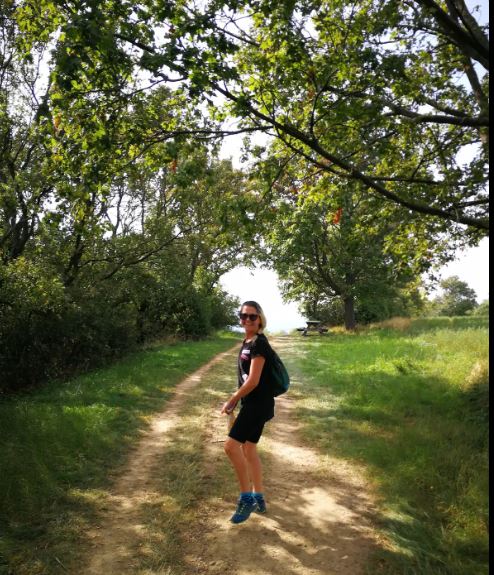 Come run with me in the private gardens of the royal family!
Surely, this experience is simply about running, but maybe running with a local in a new and foreign city in order for you not to get out of your personal sports routine, is what you need?!
Besides the company, I would provide personal insights as I attented different fitness courses for the past 2 years.
I would meet with you in 2 different times of the day:
# for early birds at 8am
#for an empowering evening workout at 6pm.
Meeting point: Schönbrunn Gate Hietzing
Tours 
8-9 AM & 18-19 AM
For a booking you can reach me @