Global Running (Tour) Day:
Global Running Day takes place on 6 June 2018 across the globe. An event hosted by the New York Road Runners that aims to raise awareness and participation in running.  The event is setup to encourage everyone to get moving.
RunningTours.net, the platform that includes over 150 organisations across the world, will participate by organising running events in various cities around the globe and on every continent.
We believe that it is important to incorporate the local community to run & explore a city. We invite youth and adults to join our guided running tours.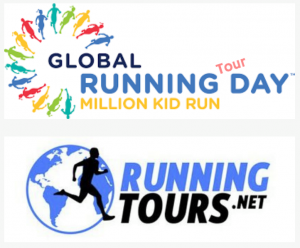 Participating Organisations:
| | | |
| --- | --- | --- |
| City | Country | Organisation |
| Maastricht | The Netherlands | www.maastrichtrunningtours.nl |
| London | United Kingdom | |
| Paris | France | http://www.runruntours.com/en |
| | | |
| | | |
| | | |
| | | |
| | | |
| | | |
Contact us:
Email: info@runningtours.net
Tel. : +31 6 36 277 284